Malaika Arora knows how to celebrate a birthday in style, and her recent 48th birthday festivities in Dubai were nothing short of spectacular. The Bollywood diva, who turned a year older, gave her fans a glimpse of the stunning celebration in the desert city.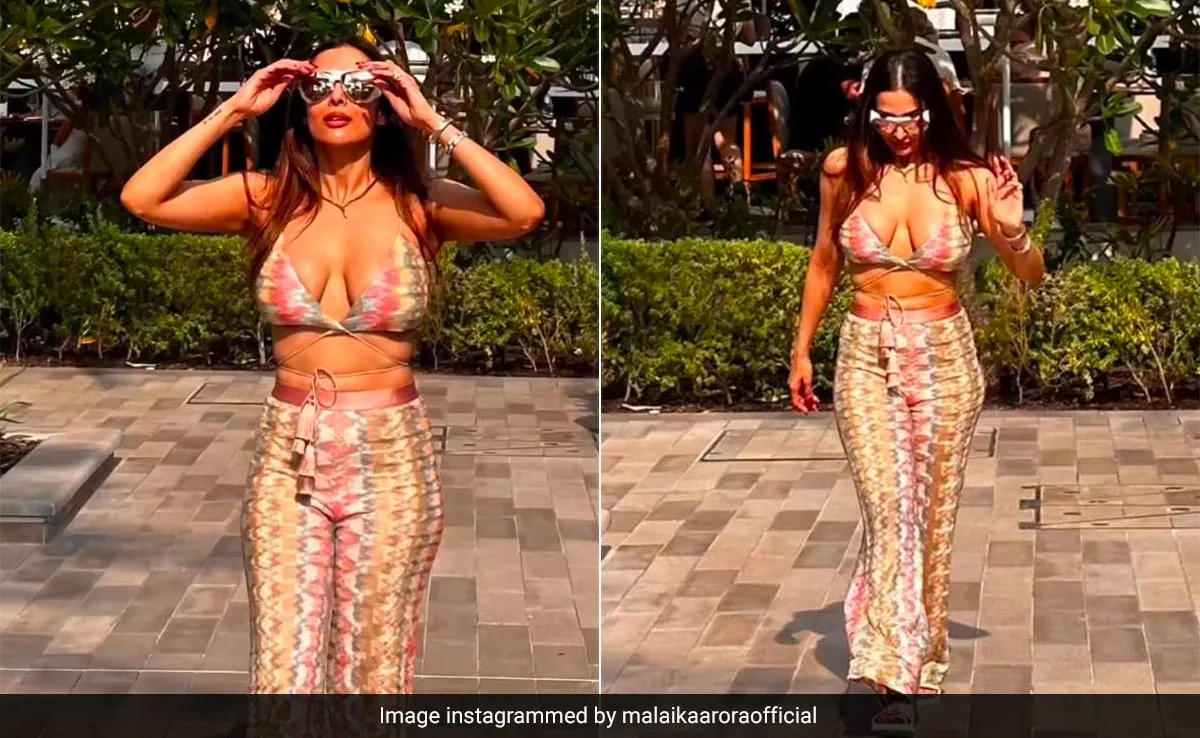 A Day in Dubai
Malaika Arora treated herself to the perfect birthday getaway. She shared a video from her birthday celebration in Dubai that left us all in awe. The video begins with Malaika enjoying some "me time" in an infinity pool at Atlantis The Royal, Dubai. From the very start, it's clear that this birthday bash was going to be special.
A Suite Fit for Royalty
As the video unfolds, Malaika takes us on a tour of her suite, showing off the luxurious accommodations. The birthday decor adds a touch of glamour to the setting, setting the stage for a memorable celebration. It's the perfect backdrop for a star-studded birthday.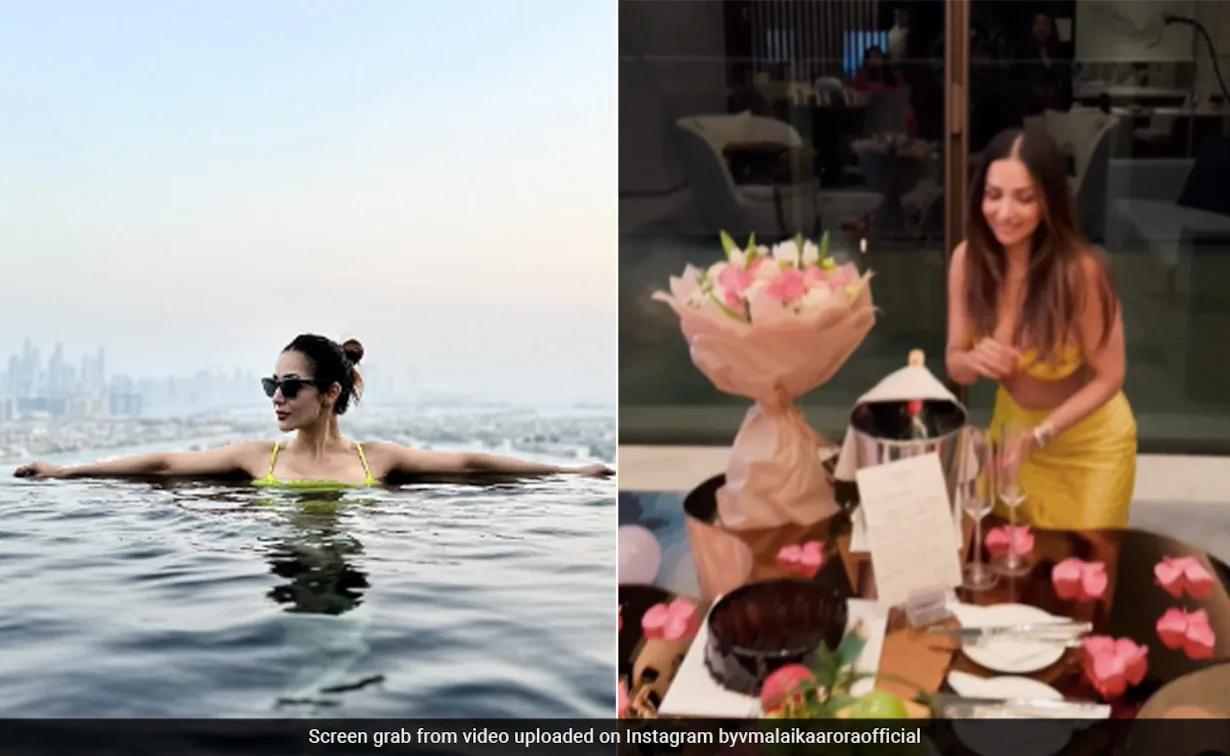 A Culinary Delight
Of course, a birthday celebration isn't complete without indulging in delicious food. Malaika Arora gave us a glimpse of the mouthwatering dishes she enjoyed during her birthday celebrations. From fine dining to delectable treats, it was a culinary journey fit for a queen.
Gratitude and Reflection
In her social media posts, Malaika shared more than just the glitz and glamour of her birthday celebration. She expressed her gratitude for the peace, her loved ones, and the serenity that has accompanied her on her life journey. As the sun set on another year, she embraced the wisdom and strength she has gained along the way.
Looking Ahead with Hope
Malaika Arora's heartfelt message to herself is a reminder of the beauty of self-discovery and the promise of new beginnings. With the soothing whispers of the breeze and mesmerizing sunsets, she embraced the warmth of the people who have made her life beautiful. Her post reflects a sense of hope and optimism for the future.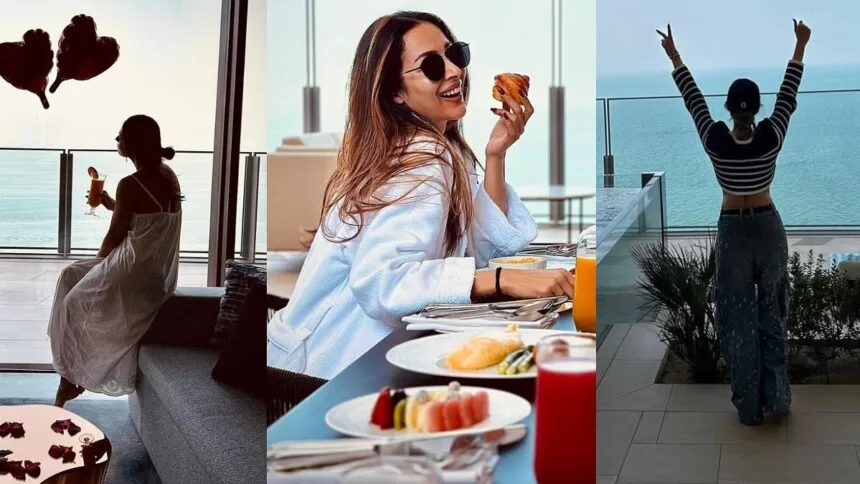 Conclusion
Malaika Arora's 48th birthday celebration in Dubai was a perfect blend of luxury, introspection, and gratitude. It showcased not just the glitz and glamor but also the wisdom and serenity that come with another year added to her journey. As she looks ahead with hope, we can't help but feel inspired by her beautiful outlook on life. Happy birthday, Malaika!