The Fame Game: 'I Was A Bit Nervous At First', Manav Kaul Shares His Experience Of Working With Madhuri Dixit
The suspense thriller series The Fame Game starring Madhuri Dixit, Sanjay Kapoor and Manav Kaul is in the news for its story and star cast. This crime thriller series has been released on the OTT platform on 25 February. Manav Kaul has shared his experience of working with Bollywood Dhak-Dhak girl Madhuri Dixit. Also, he has talked about the character of his character Manish Khanna.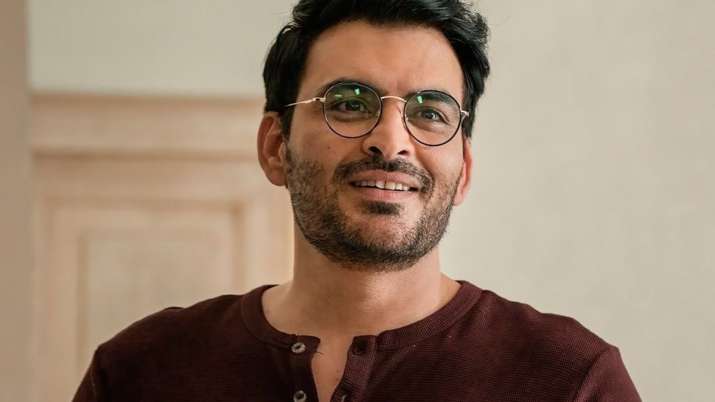 The actor told news agency IANS, "Working with Madhuri Dixit was a dream come true as we all are huge fans of her." I was a little nervous before the shooting started. But when we started shooting, I felt like I was working with an actor who was equally invested in the project. It was really good and I learned a lot from it. While talking about the character, he said, "The character I am playing is very interesting. I think people rarely talk or think about actors' personal lives." Manish is a star in the show but he wants to lead a normal happy life.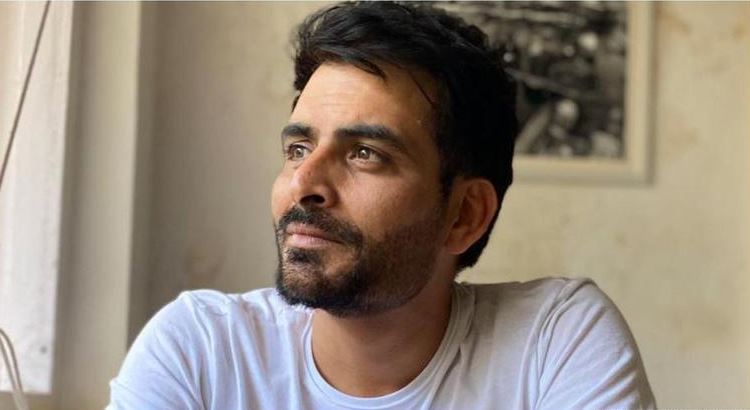 The actor further said, he is always in discussions, but when he is alone that he feels very lonely, he has no one to talk to. Which I think is very difficult and if you are a star in Bharat, then it has to come out of this contradiction and that adds a lot of layers to the character. Apart from this, Manav has also worked in web series like Ghoul, The Verdict- State vs Nanavati.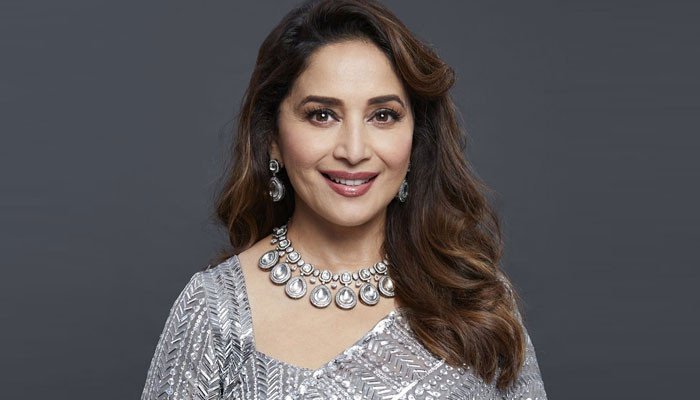 In The Fame Game web series, actress Madhuri Dixit is going to be seen in the role of a superstar Anamika Anand, who has an extra-marital affair, and one day she suddenly disappears. After this, the investigation of the police starts, and the story of the web series on their extramarital affair seems to have progressed.