Mohit Chauhan Became The Cultural Envoy Of Mongolia, The Ambassador Handed Over The Appointment Letter In Delhi
Singer Mohit Chauhan, who is one of the foremost original voices of Hindi cinema in the current era, has been appointed as the cultural envoy of Mongolia in India. Ambassador Extraordinary and Plenipotentiary of Mongolia in India Dambajav Gandbold of Mongolia honored Mohit Chauhan in this regard in New Delhi and he was appointed to this post by handing over a certificate.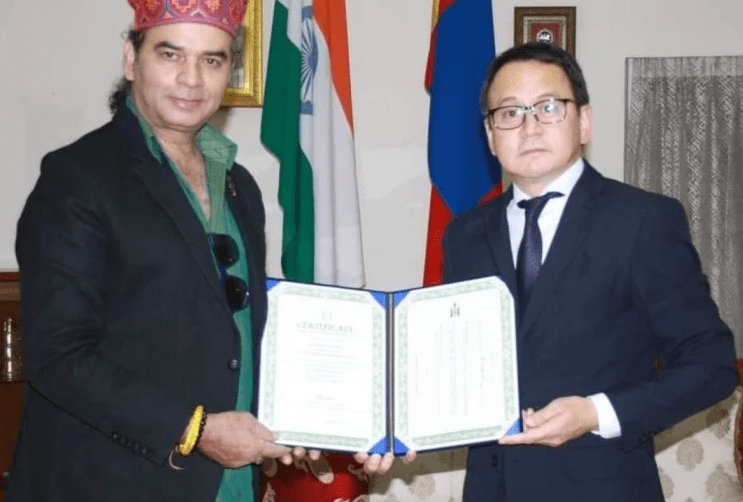 Mohit Chauhan
Indian cinema, the culture of art, and music have been entertaining masses across the globe. The culture of Indian cinema, art, and music has been entertaining and inspiring many people across the world. Getting such recognition shows the efforts and sincere commitment towards the arts and who can set an example better than Mohit Chauhan. Mohit says, "I am privileged to take this responsibility. This is a new beginning of my chapter and I am looking forward to take it as passionately as I have taken to my art and music over the years. I have received more information from all over the world." There is so much love especially from Mongolia and for that, I have always been grateful."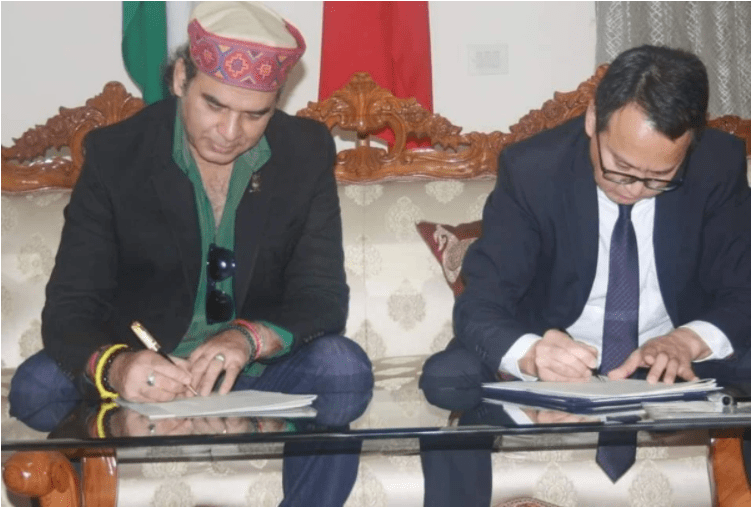 Mohit Chauhan
Only a few people know that apart from being active in Hindi cinema, Mohit Chauhan is also constantly active in social work. He devotes a lot of his time to social service and these days he is also engaged in a mission to save lives by providing quick medical help. Not only this, but he also has a great love for animals and he runs an initiative called 'Animals Are People Too'.