Mukesh Khanna Is Furious At Kangana; Says, "Sits On A Wooden Horse And Calls Herself The Queen Of Jhansi" 
FIR has been registered against actress Kangana Ranaut in different parts of the country. One controversy doesn't end as Kangana becomes a part of another controversy. And because of this many film stars also target Kangana fiercely. Now actor Mukesh Khanna's reaction has also come against Kangana. Mukesh Khanna has lashed out at Kangna along with Vir Das in his video. Mukesh Khanna has even talked about taking back the award from Kangana.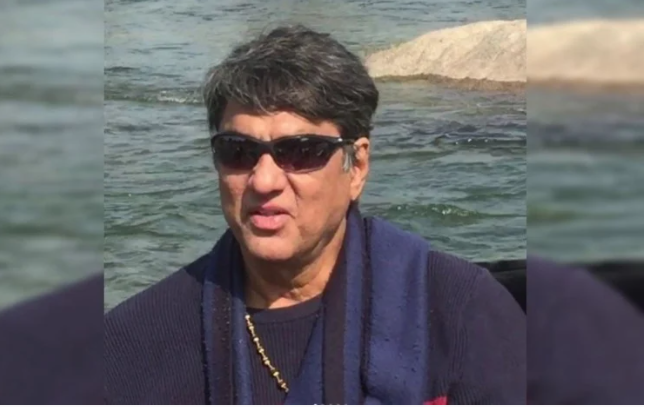 Mukesh Khanna
Mukesh Khanna says in the video, "Sir, you openly opposed Vir Das, but you did not say anything against him who said that our country got freedom by begging. Such rude people just get applause. I can fight a man, but I can't fight a woman at all, it's not in my nature. I usually don't believe in fighting. Many people started to misunderstand me. People were saying that it seems that sir you are also associated with the same party. I want to tell them that I will speak against whatever happens against the country".
Mukesh Khanna says, "How far is it correct to say that we got freedom in begging. His statement is inspired by flattery, very childish. What are the side effects of the Padma Award? If we did not get freedom in 1947, would we have lived in slavery for 60 years? I still say that we are still living in slavery. If you say that independence was not achieved in 1947, then you have insulted revolutionaries like Chandrashekhar Azad, Subhash Chandra Bose. The revolutionaries played an important role in intimidating the British. You don't have the right to say that. Even RSS leaders used to go and meet Subhash Chandra Bose. I also say that independence was not achieved only because of Gandhi and Nehru".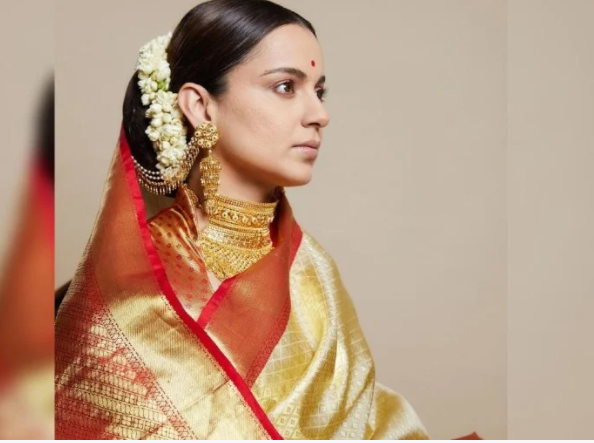 Kangana Ranaut
Posting his video, Mukesh Khanna writes, In the matter of insulting the country, this lover has gone ten steps ahead of Vir Das. She likes to call herself the Rani of Jhansi. Manikarnika does the film sitting on a wooden saddle, saddle horse and this same Manikarnika is insulting the innumerable revolutionaries who laid down their lives in making their motherland free! Shame on such a person!! Should such people get Padma awards? According to me, this is an insult to the Padma Award!!!
Let me tell you, Mukesh Khanna has raged on Kangana Ranaut even before this. Let us tell you, a petition has been filed against actress Kangana Ranaut in the Supreme Court. In which there has been a demand to censor all his social media posts in the future. The reason for the demand for censor is also that the actress has made many controversial and inflammatory posts on social media many times.