People Call Raj Kundra Indian Kanye West As He Hides His Face With Mask
Bollywood actress Shilpa Shetty and her husband Raj Kundra had made a lot of headlines over the past several years. Shilpa Shetty is very active on social media. She keeps sharing her pictures and videos with the fans. Recently, a video of Shilpa and her husband is becoming quite viral on social media. In this viral video, the actress' husband Raj Kundra was seen wearing a full face mask.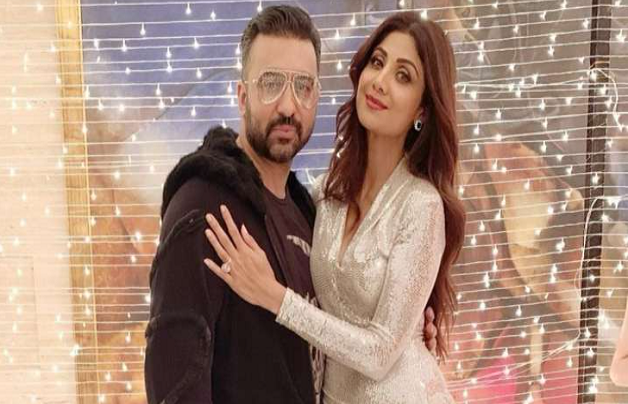 During this, apart from his wife Shilpa, Shamita Shetty and his mother-in-law were also seen with Raj. Seeing this look of Raj Kundra in a mask, social media users has now started trolling him again. This is not the first time that Raj Kundra has been seen hiding his face like this. Previously too, Raj Kundra had opted for a similar look, in which he was wearing an all-black full face mask.
This video of Shilpa and Raj Kundra captured by the paparazzi on his camera has been shared by Viral Bhayani on his official Instagram account. In this video that surfaced on internet, Raj Kundra, who was seen with the family, was wearing an oval shape mask, which covered his entire face. Seeing this look of Raj Kundra, once again social media users are seen giving different types of feedback on this video and trolling him.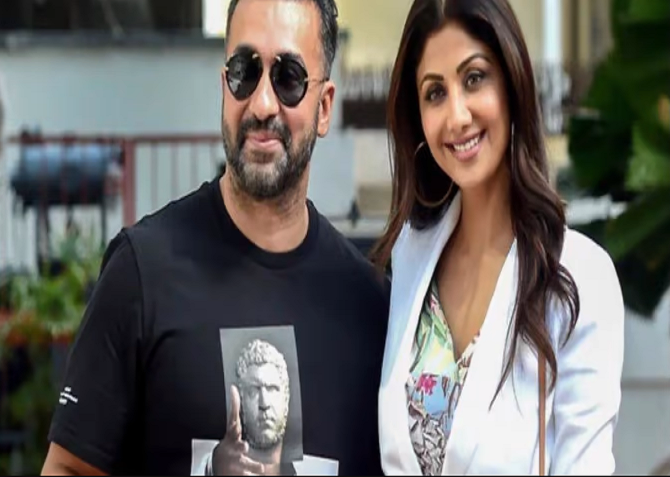 Commenting on this video, one user wrote, "Why is he doing this? Masks are no longer mandatory. "Another person commented, "Is this a helmet?" Even one user even called Raj Kundra "Indian Kanye West". Another user even compared him to actor Ranveer Singh and wrote, "He is trying to dress like Ranveer Singh."
Raj Kundra went to watch Batman with his family last month. And during this too he was seen wearing a black cloth mask. As soon as this look of Raj came out in public, he was trolled fiercely. Let me tell you that Raj Kundra was arrested in July last year for allegedly making and airing adult films. He was released on bail in the case in September.