The Bhatt Family have been in a turbulent mood lately. Alia Bhatt and her entire family are under a lot of stress due to the health of her father, popular director Mahesh Bhatt. Mahesh Bhatt recently underwent heart surgery. According to media reports, the director underwent angioplasty and He is currently recovering.
Son Rahul Bhatt Confirms this news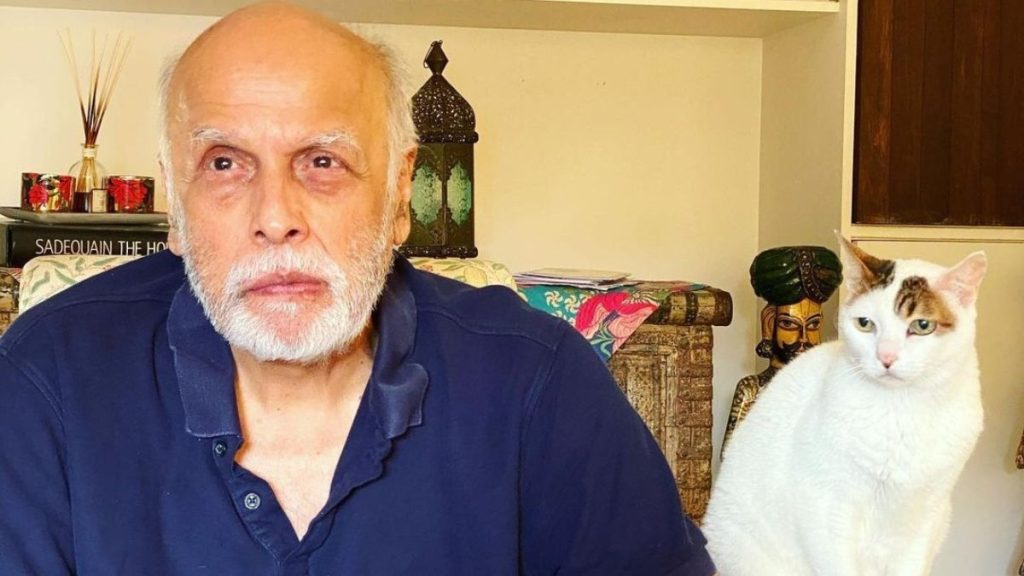 According to press reports, Mahesh Bhatt underwent heart surgery last month. Actually,The director went for heart checkup and It turns out that he urgently needs an operation. Bhatt reportedly had surgery four days ago but he is now at home and recovering.The news was confirmed by Mahesh Bhatta's son Rahul. Rahul said his father was hospitalized earlier this week. He underwent heart surgery. He said,"All is we'll if everything ends well.My father have now recovered and returned home. I can't be more specific." Rahul says that not everyone can go to the hospital.
Mahesh Bhatt has made many wonderful films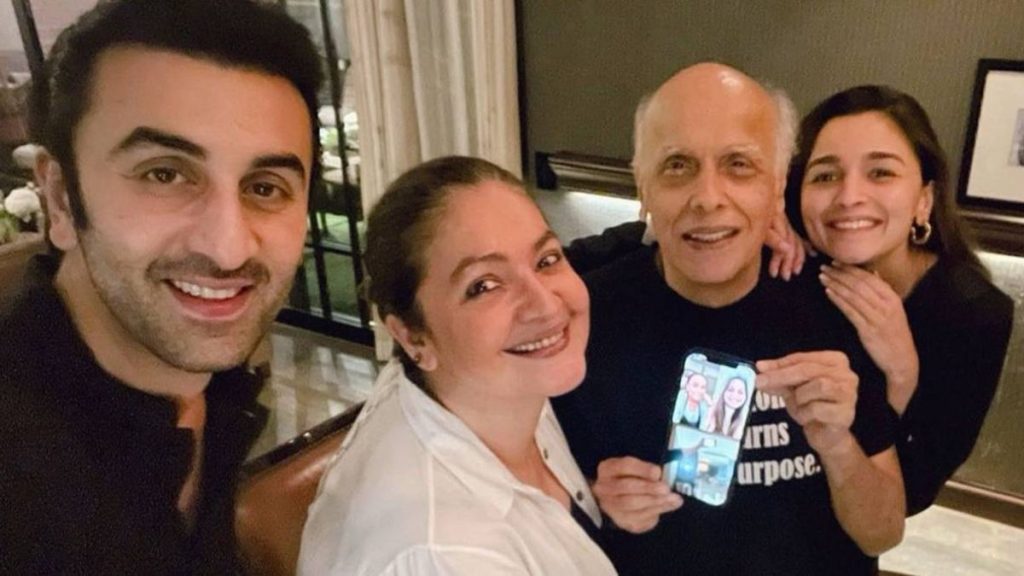 Talking about Mahesh Bhatt Films, he has given many wonderful films to Hindi cinema. At the age of 26, he made his directorial debut with "Manzilen aur bhi hain". Mahesh Bhatt has directed many great films such as Saransh, Arth, Naam, Kartoos, Aashiqui, Dil Hai Ki Manta Nahi and Hum Hain Rahi Pyar Ke. Along with great contribution for Bollywood films, The director also has a deep relationship with controversy which comes oftentimes. Well, We wish Mahesh Bhatt to get his health recovery at full speed and sends lots of strength to the family.