Dalljiet Kaur prays for her career to her ex-husband Shalin Bhanot TV actress Dalljiet Kaur in the news of her second marriage. The actress hit the spotlight at Bigg Boss 16 along with contestant Shalin Bhanot. The two have been in the news ever since.
Dalljiet's support Shalin Bhanot in for Bigg Boss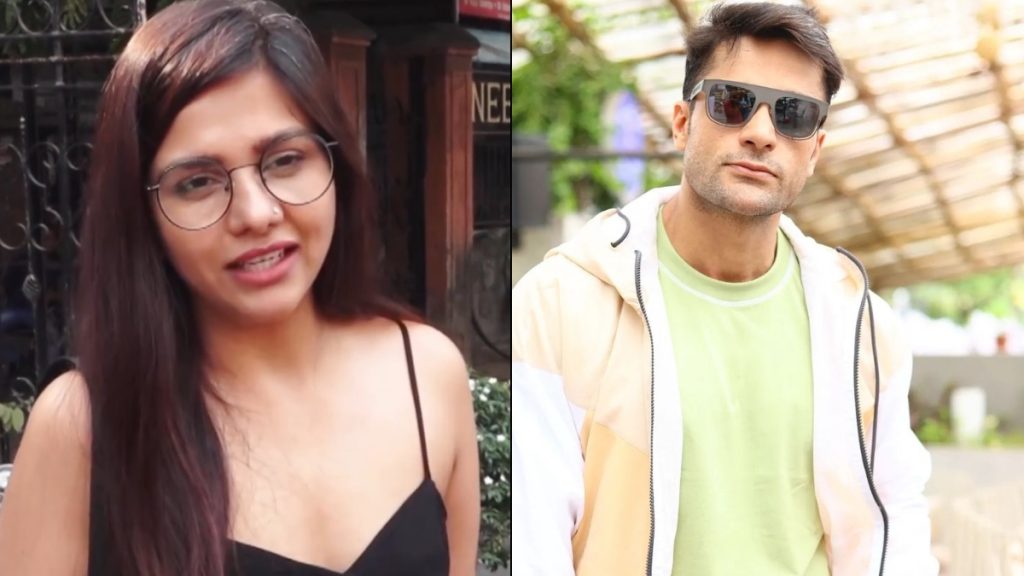 Dalljiet Kaur supported her ex-husband during Bigg Boss. She shared videos with the actor and made notes about them. Since then, the two have repeatedly made headlines.
Dalljiet Kaur expressed her joy after getting Shalin Bhanot his TV show. The actress told the tabloid that she is excited that Shalin is getting his big break on the TV after long time with show 'Bekaboo'. She hopes that shalin will continues to develop in his life. Dalljiet also said that shalin is happy for me and our son Jayden.
Dalljiet Kaur Concerns For her Ex-Husband Shalin Bhanot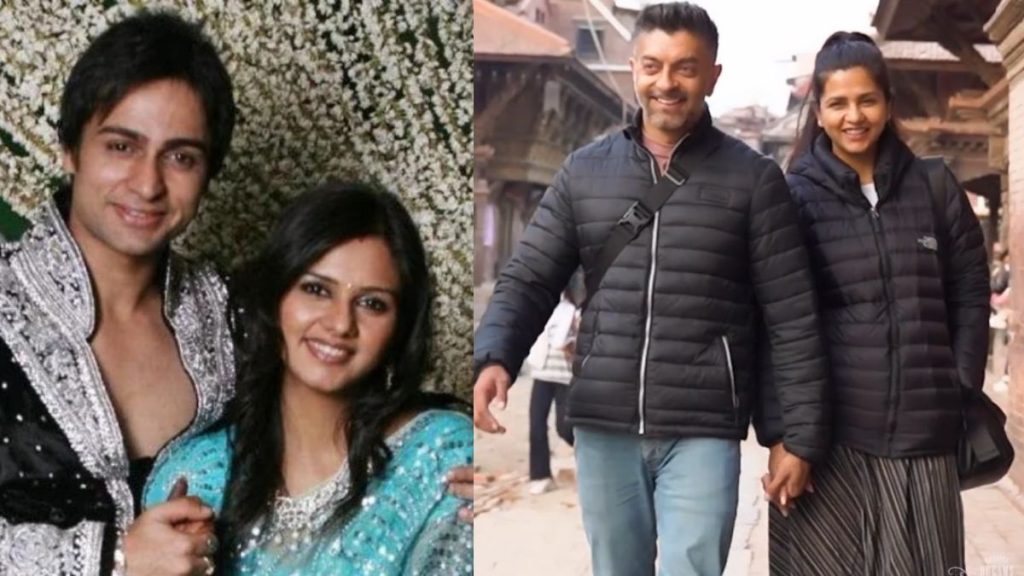 Talking about Shalin's reaction to her wedding, Dalljiet said, "Shalin is very happy for my marriage. Shalin and I have a good relationship. Actually, I am only the one who always gets angry at Shalin, but I always wish well for him . He is a good actor and dancer.I always want him to grow in his life.I hope he is very happy that now his career is going better. he deserved this. "
Watch video;
View this post on Instagram
Shalin Bhanot's new show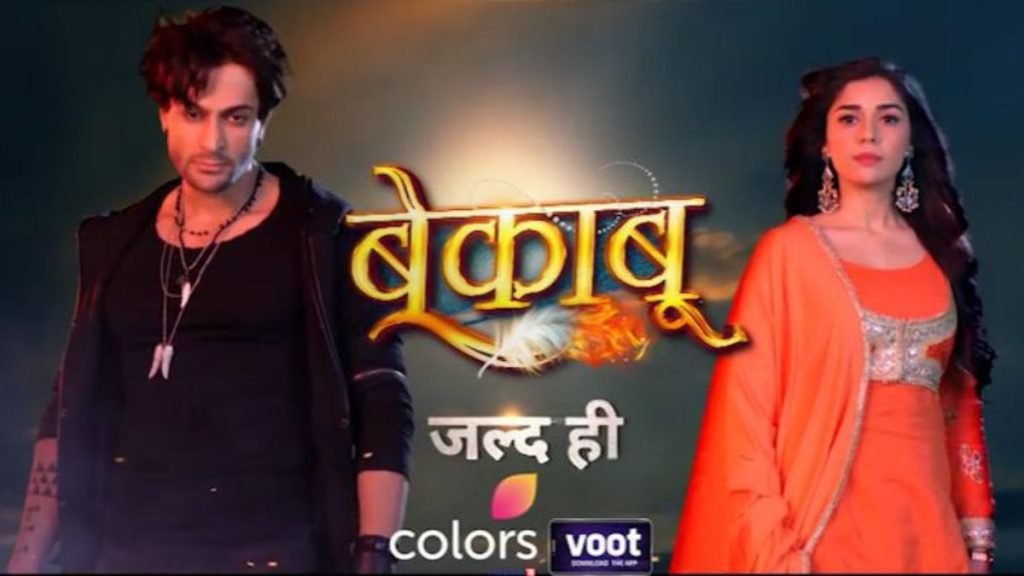 Let us tell you Shalin Bhanot's show 'Bekaboo' will start soon, on March 18th.The show will come on colors Tv. In this show Shalin Bhanot Eisha Singh,Monalisa,Shivangi joshi, Arjit Taneja,Shubhaavi Choksey and Zain Imam will appear in a lead role.